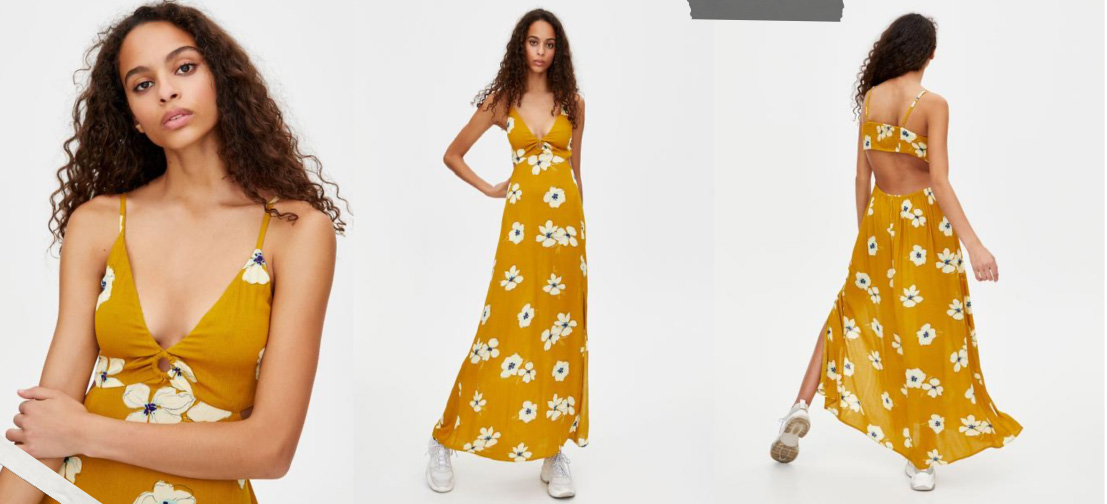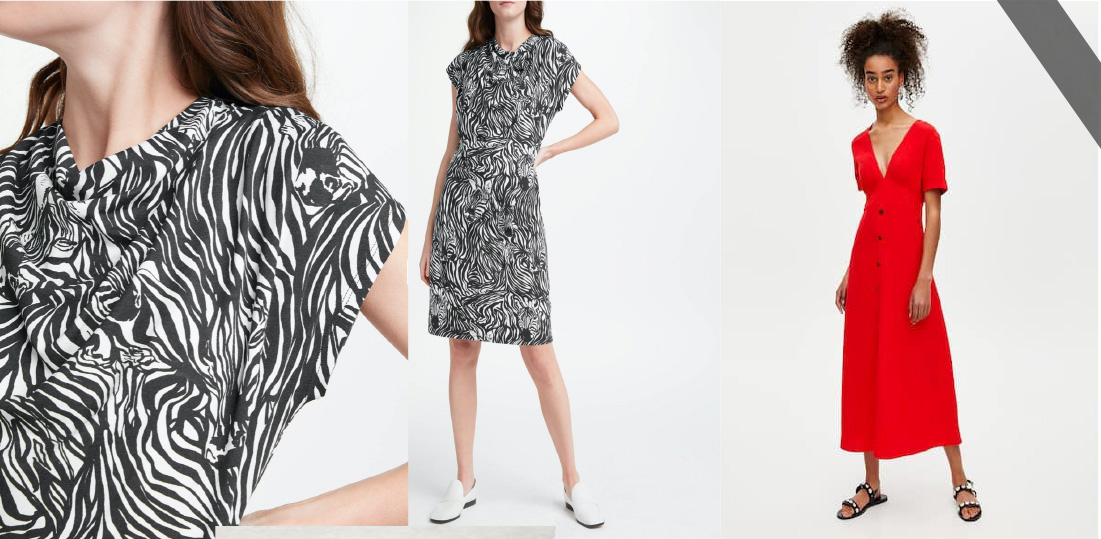 The answer is easy! We do whatever you need. But to point our main works we can say that Mare Textile is a fashion supplier, offering garment design and production services, with a focus on multi-product womenswear, although we also produce for unisex and menswear ranges as well as accessories. We also have organic and recyclable production options.
Organic and recyclable products
54 percent of UK shoppers are concerned about the use of chemicals in clothing and number of products in the UK sold as organic cotton since 2017 raised by 127 percent due to the recent report of Soil Association. MARE Textile provides you the best organic and recyclable textile products. If you want to get detailed information, please contact with us!
PARIS BEALES
Garment Technologist
Office Number: 00 44 203 794 7210
RUVEYDA SANTANIELLO
CEO / Founder
Office Number: 00 44 203 794 7210
Mobile Number: 00447983667130
MARE TEXTILE LTD. LONDON OFFICE
Brickfields Business Center Unit 320 37
Cremer Street Hoxton E2 8HD
Do you want to meet with MARE Textile?
Fill the form and we will get in touch with you.